Republic. 1931-1938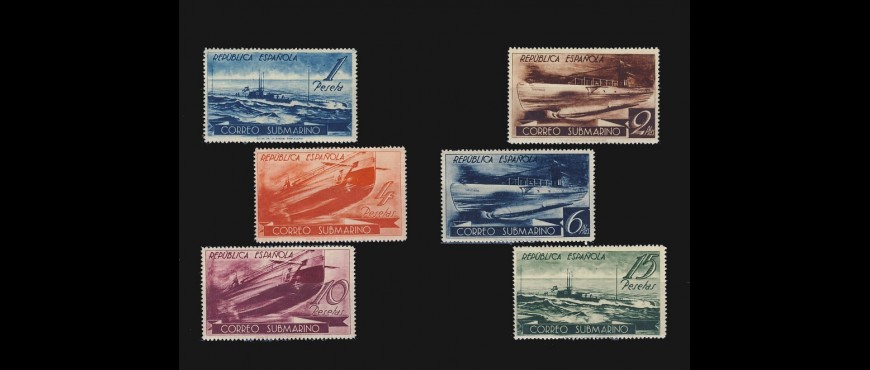 Full sets of stamps issued by the Spanish Postal Service from 1931 to 1938

The Republic was proclaimed on April 14, 1931, being its President Mr. Niceto Alcalá-Zamora y Torres.

After the change of Government were necessary a number of changes in the alderman of the destinies of the nation system, so it was modified post, Telegraph and telephone service from its base. Given the importance and transcendemce that said service had acquired, the Government of the Republic created the Ministry of communications, to which corresponded them services that came paying the direction General of post and telegraph.

At the time of the change of Government, all the references to the monarchy were eliminated. To make this change without causing prejudice to the postage service and to take advantage of the huge amount of existing material, all existing at the tobacconists postages were removed and replaced by copies of the same sets but with an overload, which was partially blocking the actual image, and indicated the advent of the Republic.

This overload was made by media typographical in it factory national of the currency and Timbre, affecting to the two series in course.





It consists of eleven values. Copies of cents belong to the series of 1930-31, the peseta to 1922-30 series and the urgent issuance of 1929.
There are 69 products.