array(4) { ["type"]=> string(8) "products" ["label"]=> string(8) "Subtotal" ["amount"]=> float(0) ["value"]=> string(7) "€0.00" }
NULL
array(4) { ["type"]=> string(8) "shipping" ["label"]=> string(8) "Shipping" ["amount"]=> int(0) ["value"]=> string(4) "Free" }
NULL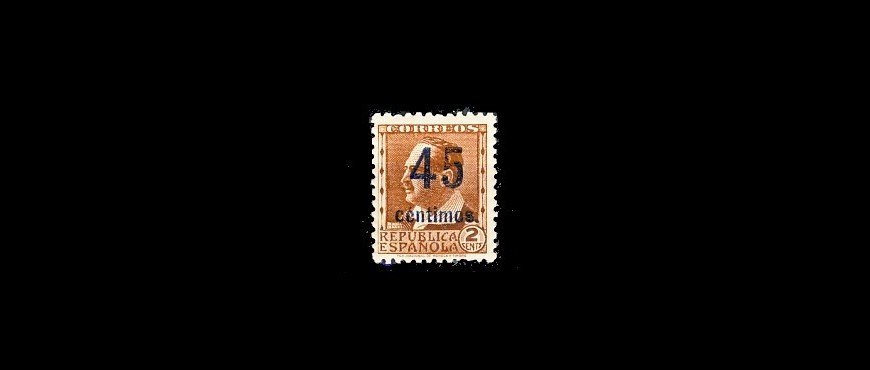 No expendidos
Collection of postage stamps of Spain not expended
Stamps issued by Spanish mail that have not been put into circulation

In the world of the stamp can happen everything. As for example, that a potal administration prepare a certain series or a stamp, distribute it among the various post offices and, at the last moment, decide not to put it into circulation. This can be verified in the following cases:


     

Sudden change, by decree, of postal rates

    

A coup

    

A political change in a country

    

A great mistake found in "extremis" in an ejempolar or in a whole series


We are referring to stamps and not to vignettes without any philatelic reference. The category of "not cast", which occupies a very important place in the world of collectors, was born on the very day the first stamp of the world appeared, that is, the "one penny" of Queen Victoria. In addition to the "Two pence" a copy of the official English correspondence should also be circulated. At the last moment it arrived in contraordenorden and the stamp was not used more than for some tests of ink. It was also a black penny, with the effigy of Queen Victoria. It differs from the famous "number one" by the initials "V" and "R", which carries in the upper angles, instead of the curces of Malta.
No expendidos
Sorry for the inconvenience.
Search again what you are looking for